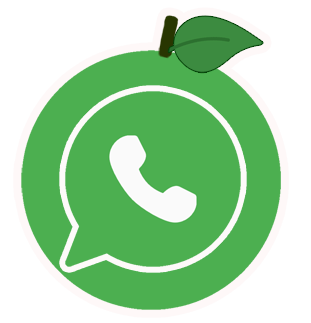 About us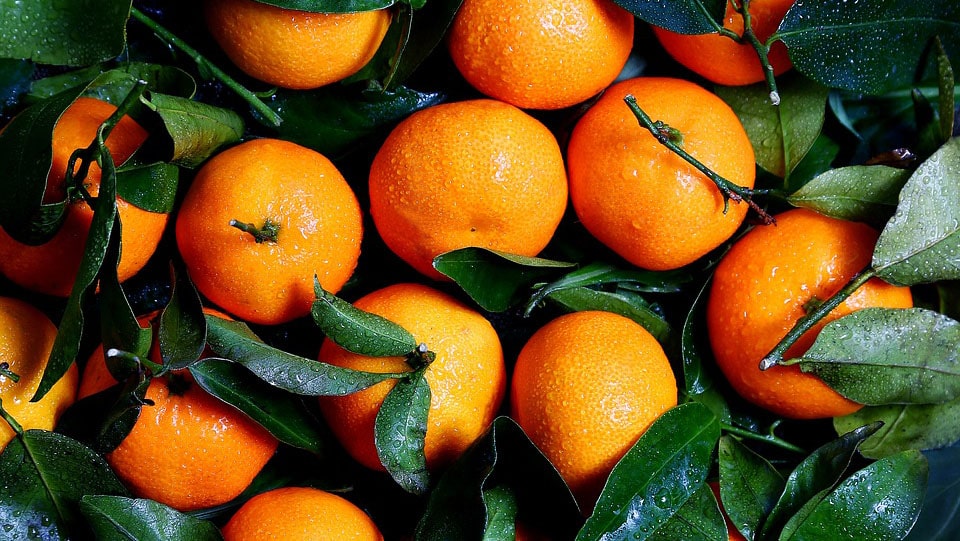 DIMECI is a Mexican company dedicated to the production, processing and marketing of citrus. It was for this reason that it was decided to bring to Mexico a new packaging process of the highest technology, from Valencia, Spain. It consists of a complete line, fully automated from its source download to its packaging.
- Best Selection -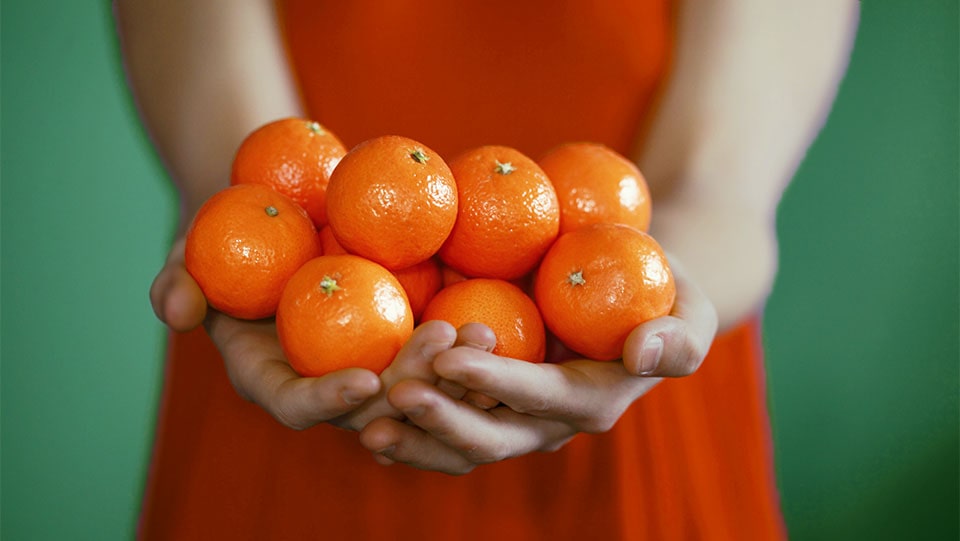 More than 20 years after its foundation, DIMECI has vast hectares of its own orchards, from which thousands of tons of citrus are obtained annually.
Vision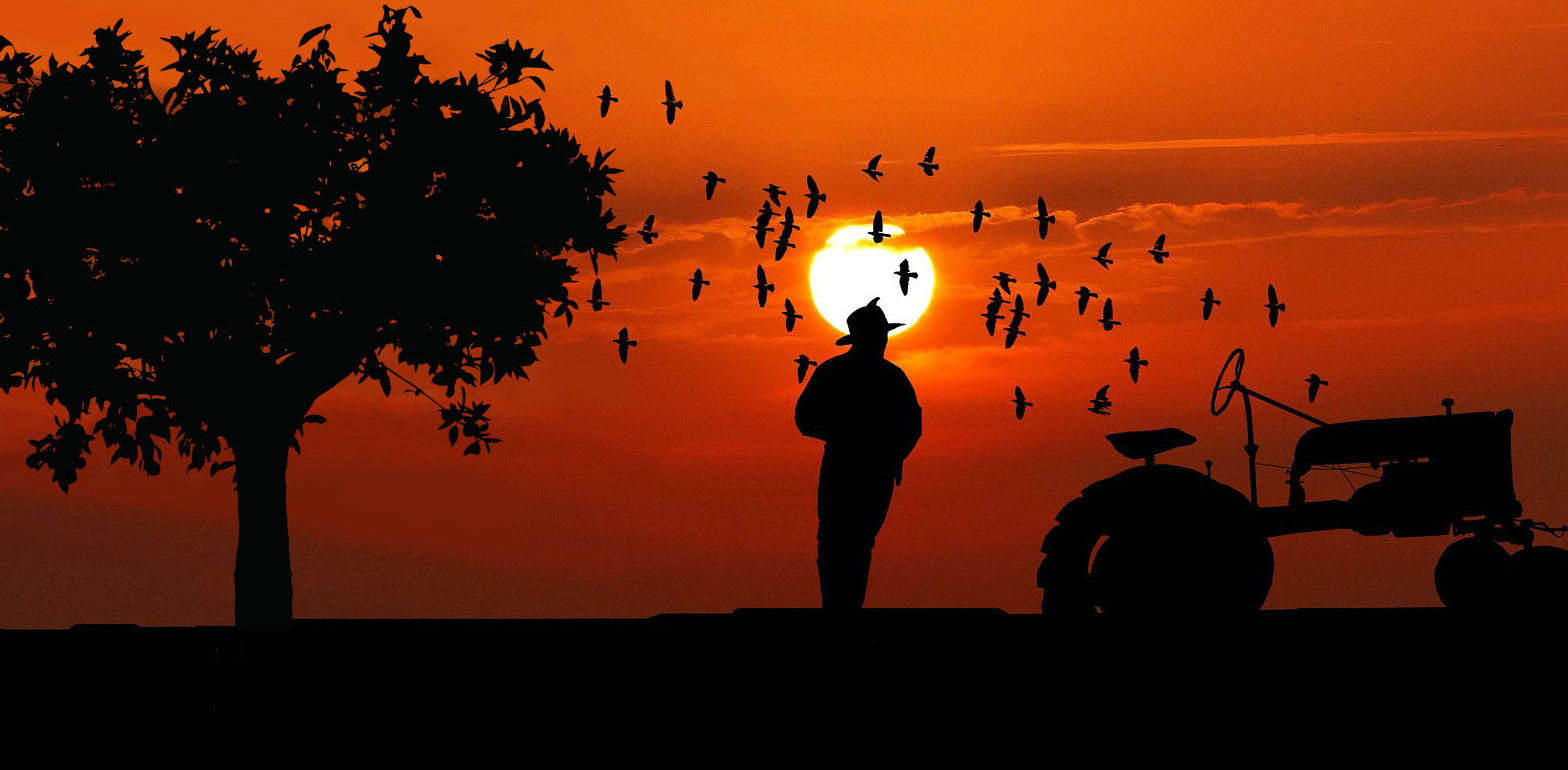 Our goal and focus is to provide our customers with supreme quality and full satisfaction.